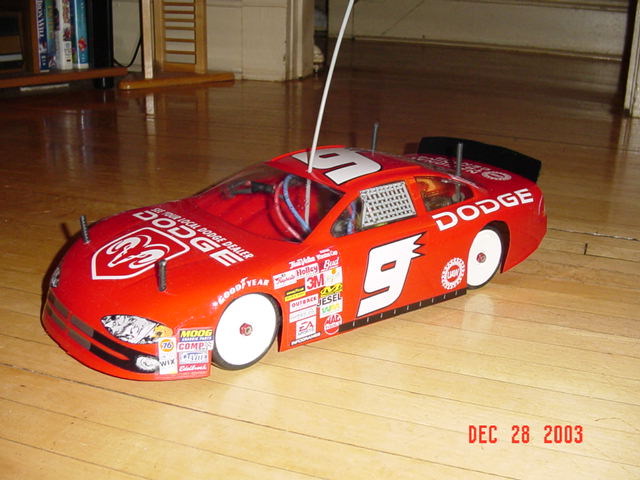 Here's a look at Al's new racer, it looks fast!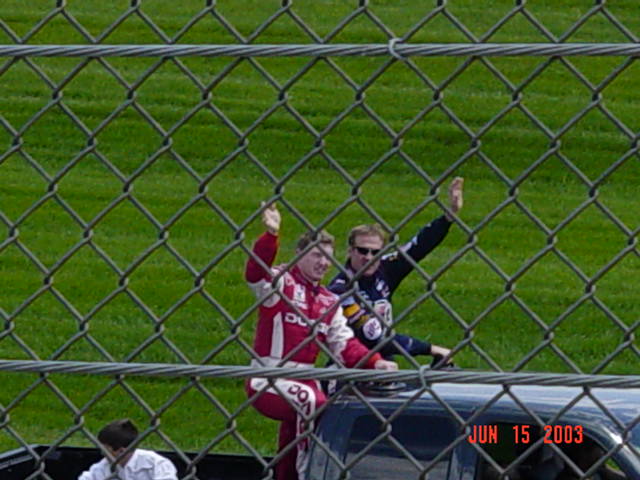 Bill is waveing to his #1 fan Al in the stands at MIS 2003!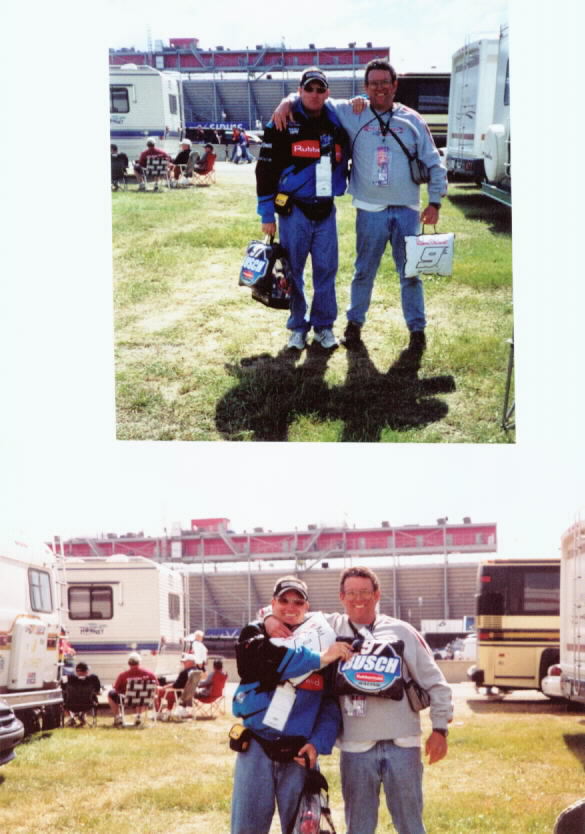 MIS 2002, we cheer for two different drivers but we stay the best of friends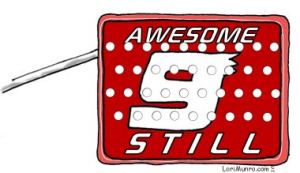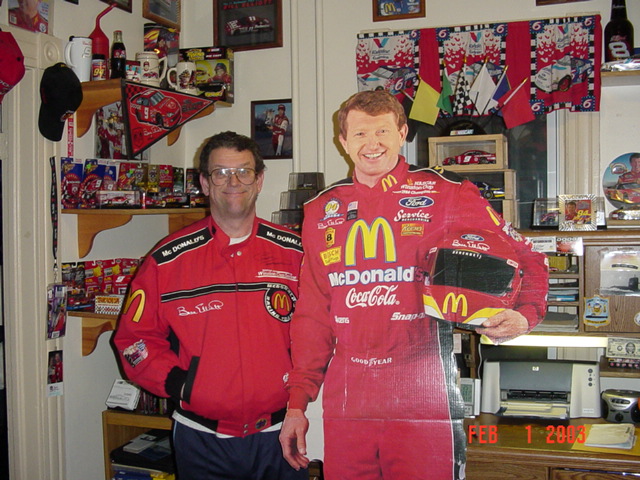 Al with his ALL TIME FAVORITE DRIVER AWESOME BILL in Als' racing room!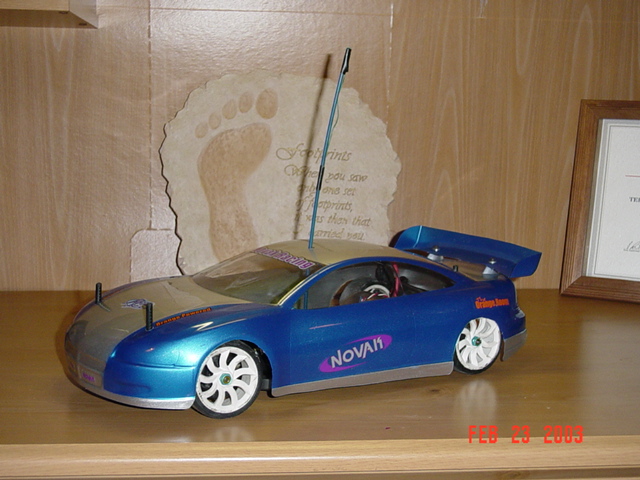 Al races R/C cars and this is one of his racers!